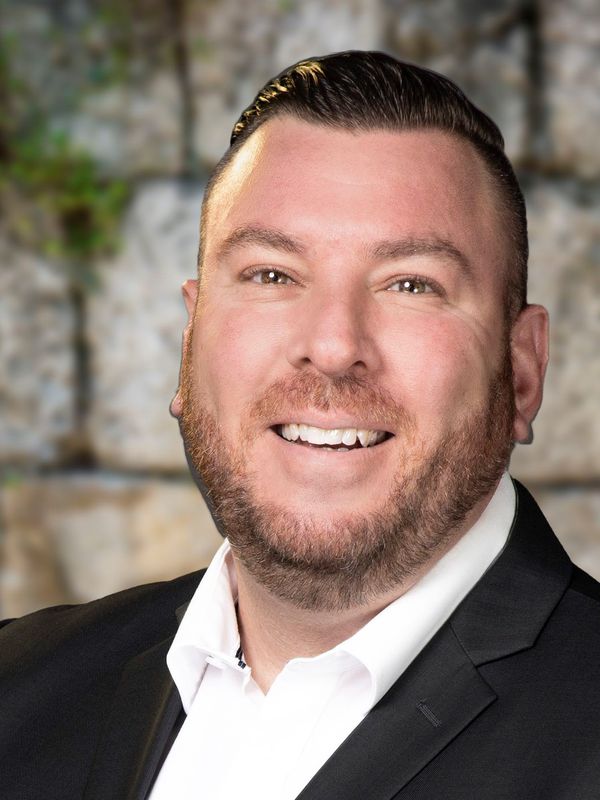 Peter Pantuosco
Positive, energetic and committed to providing his own brand of friendly, reliable and professional service. Peter has built up an impressive client base over his 20 years as a Property Manager. Living and working in the Inner West, he has gained exceptional knowledge of the local marketplace. Peter understands how to make a rental property work for his clients through effective management.
With a genuine love of real estate and a defining sense of pride in his work, Peter's dedication to exceeding expectations is immediately apparent in his communications with customers. Prompt, friendly and considerate, Peter's number one priority is to build relationships based on trust and respect. Always keeping his landlords' best interests at heart, he strives to ensure every property is as well looked after as possible. Peter believes in regular contact with all his clients to ensure they are kept up to date and informed.
As a dedicated, hardworking Property Management professional, Peter will ensure your investment gets 100% care and commitment.