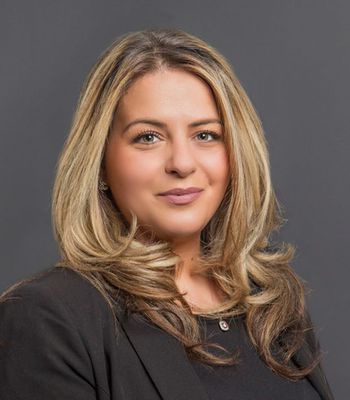 Sana El Hage
Sana is an experienced property manager, with numerous written testimonials from her many satisfied clients.
Throughout her 10 year career in real estate, she has an impressive record of top performance.
Sana is passionate about helping her clients and receives great satisfaction from achieving positive results.
She enjoys matching the right property with the right people and ensures that both her landlords and tenants are
provided with exceptional communication through every step of the process and a stress-free experience.